Dermaceutic masterclass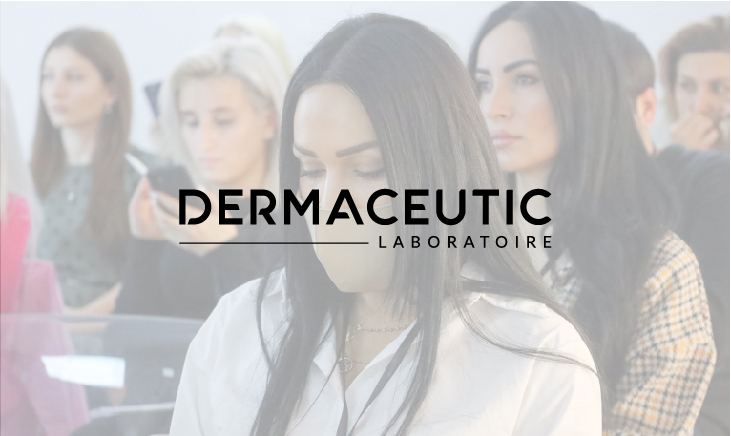 When Science Speaks!


Dermaceutic was founded to meet the needs of the most demanding patients and treat numerous skin pathologies. The company's cosmeceutical products are carefully developed by a team of biochemists, dermatologists, and cosmetic surgeons.
The masterclass is an amazing chance to become one of the participants among professionals.