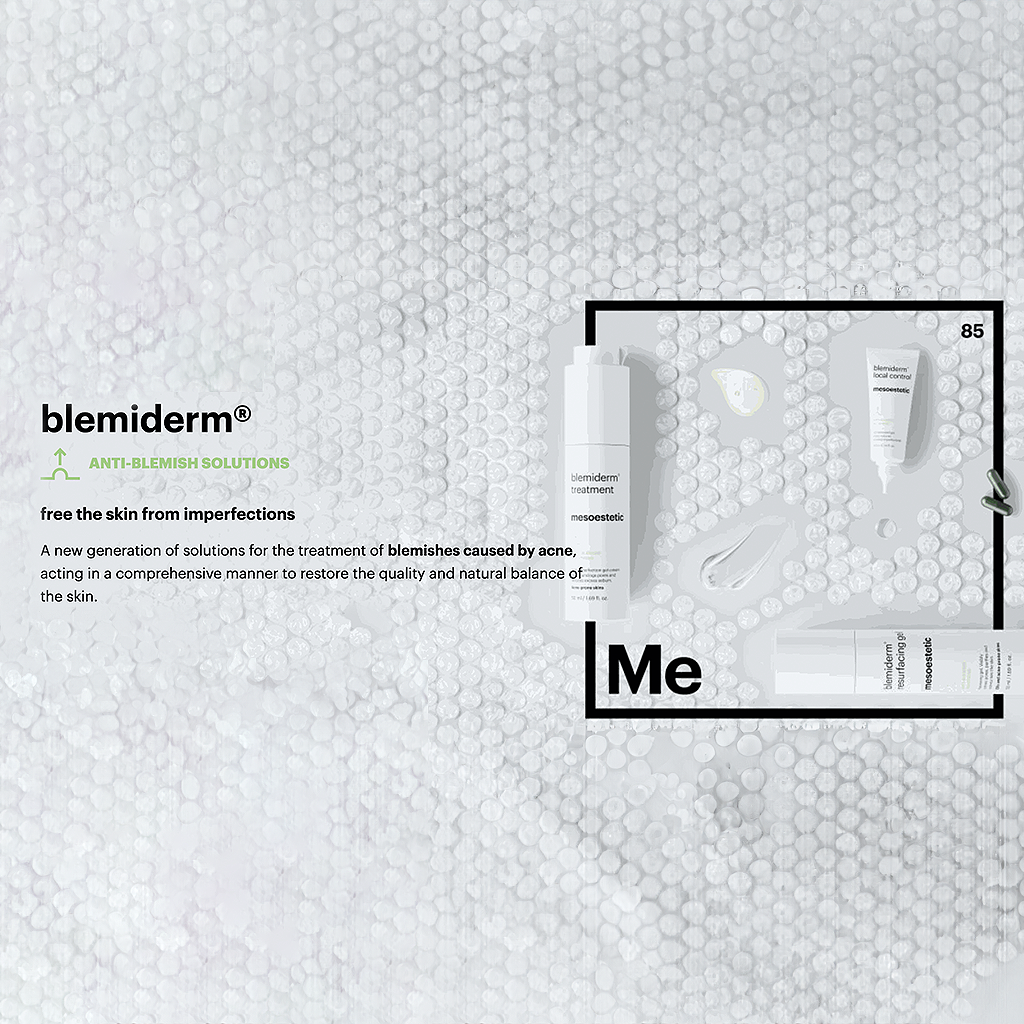 61 31 Area Avet Avetisyan Street
Yerevan 0054
Armenia
Online training Mesoestetic: NEW BLEMIDERM (russian)


Boost your expertise in skincare with an exclusive online training session on "Mesoestetic's NEW BLEMIDERM," led by the renowned international class coach, Oksana Shadrina. 
Dive into the world of advanced skincare solutions and discover the latest innovation, BLEMIDERM, by Mesoestetic. 

This training offers a unique opportunity to master the techniques and applications of BLEMIDERM. 





Join us to stay at the forefront of the skincare industry. Reserve your spot today and learn from a leading expert!