Dermatology and Gynecology: Key Treatments for Acne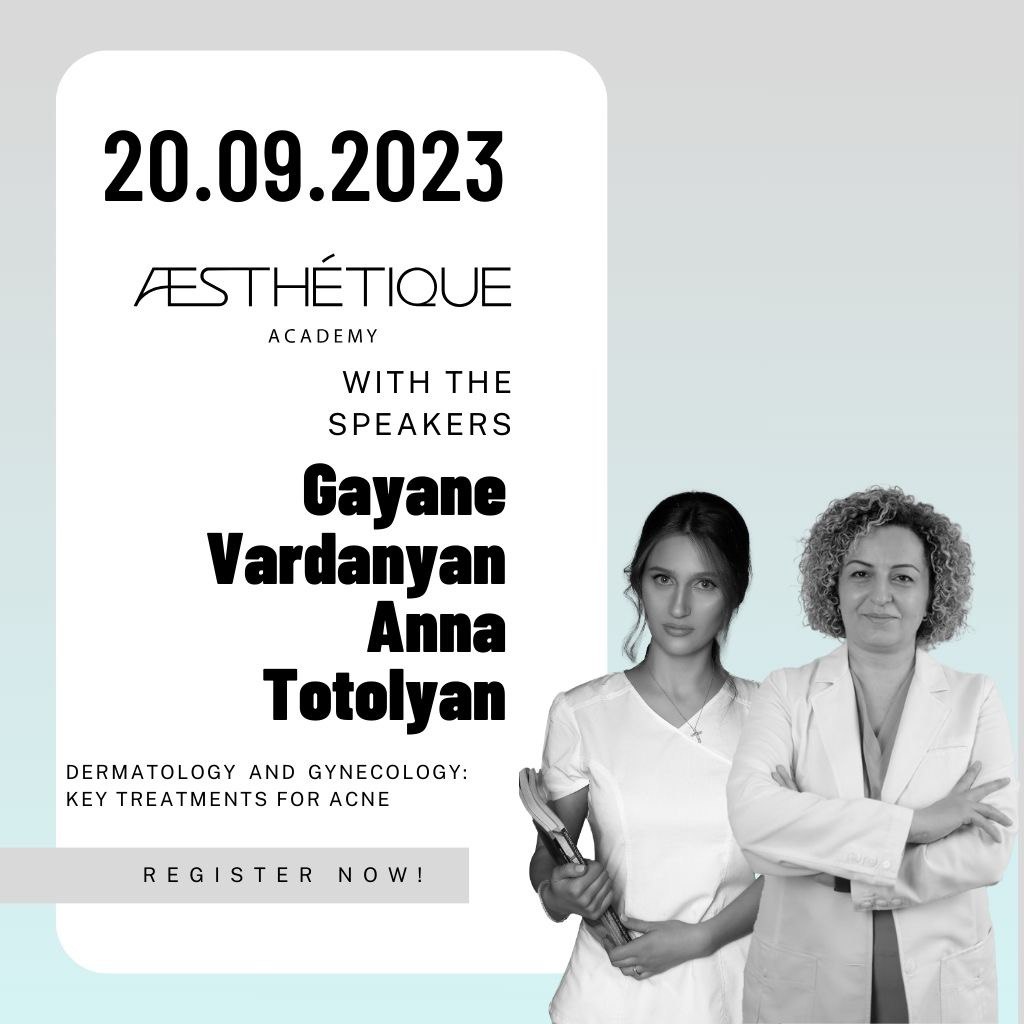 Acne remains a prevalent dermatological concern affecting individuals of all ages. Understanding its underlying causes and evolving treatment options is paramount in providing effective care to patients.
Join us at the Acnology seminar, where leading specialists will delve deep into the intricate world of acne, offering invaluable insights to enhance your expertise. By gaining a comprehensive understanding of the root causes and cutting-edge treatment modalities, you will elevate your proficiency in managing this challenging condition and become a recognized authority in the field.