Nithya by Karine Garnikovna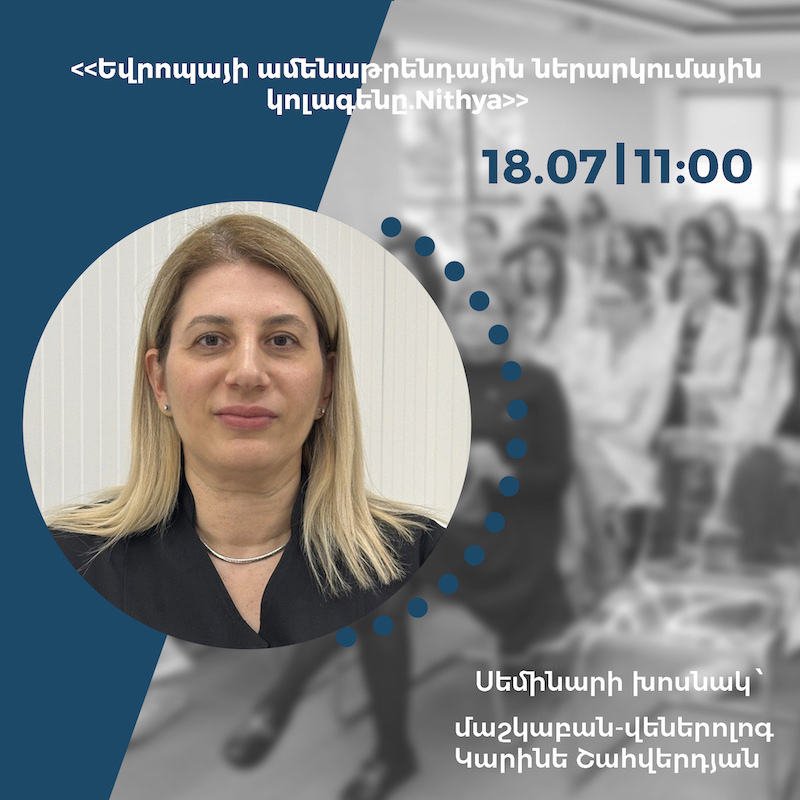 Nithya is an injectable collagen powder that provides anti-aging effect, regenerates connective tissues and corrects genetic deformations.
Participating in the seminar will help doctors to stay up to date with the improved injection techniques for Nithya collagen, which is the key to successful and effective treatment. Learn advanced anti-aging techniques, effective tissue regeneration methods, and insights into correcting genetic malformations, empowering you to provide enhanced and individual treatments for your patients.The seminar includes theoretical and practical components, ensuring comprehensive and hands-on knowledge for real-world applications.